Computer Environmental Solutions Limited
Have Our Services Do The Work For You!
With over 26 years of experience and operations as a company, our engineers are factory trained and certified, and we boast a diverse product line which features some of the following systems and services:
Systems And Services
Network Installation
Network Certification
Power Audits
Preventative Maintenance
Thermal Imaging
Data Center Design & Layout
Data Center Audit
Network Installation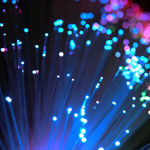 Computer Environmental Solutions Ltd. has many years of experience leading connectivity innovation for fiber optic cabling and connectivity solutions. Our cable solutions are used in a variety of applications, and are particularly suited for large, complex data centers. We focus strictly on fiber infrastructure, cable assemblies and patching facilities for the data center environment.
Network Certification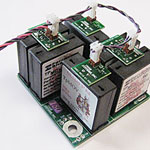 The installation of lightning current and surge arresters together with additional mounting of shielded conductors offers the best protection against surge voltages. Shielded lines only can limit but not prevent interferences or damage to terminal equipment. Often, the installation of arresters is indispensable.
Power Audits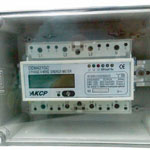 Computer Environmental Solutions Ltd. does an end to end micro-inspection of your existing hub/cell site facilities and / or new prefab shelters, outdoor cabinets. Our processes are designed to assure that the power system is commissioned and is safe, reliable, and a durable product at the time of acceptance from the maintenance organization. Power audits are performed to assure your facility meets load to demand requirements associated with your maintenance engineering requirements.
Preventative Maintenance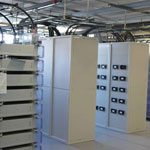 Computer Environmental Solutions Ltd. is a DC power plant specialist with years of experience working with the Jamaica's largest users of DC power. There is no one more qualified to keep your site running smoothly by doing preventative maintenance.
Thermal Imaging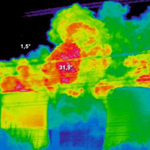 Thermal images, or thermograms, are actually visual displays of the amount of infrared energy emitted, transmitted, and reflected by an object. Having this done is an excellent way for an business to find areas where they can conserve energy for lower bills and less energy loss.
Data Center Design & Layout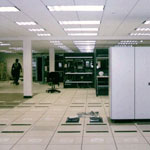 Through a careful data center assessment, we can determine the optimum mission critical facility design and build it to meet your needs. In addition to engineering and installing mission critical facilities, our data center designers specialize in data center relocation. If you are going through a move, our data center engineers will dismantle your current construction and assist with a new computer room design for the new location.